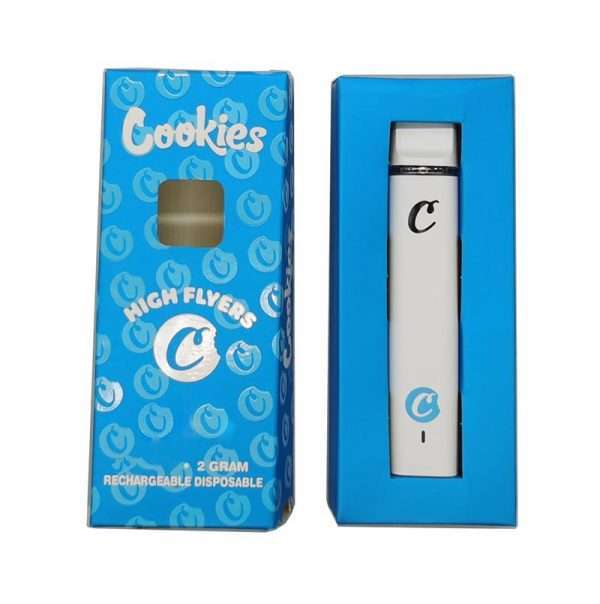 2ML Cookies High Flyers Disposable Sticky Buns
2ML Cookies High Flyers Disposable Sticky Buns
Premium Disposable Distillate Vape Pen 2ml.
Excellent on-the-go product.
Rechargeable.
Description
Reviews (0)
Refer a Friend
Q & A
Description
Using a THC vape pen is the modern way to toke… without smoke! THC pens have become popular for multiple reasons. Simply put, they're easy to use, convenient, and very effective at getting the most out of your cannabis concentrates. Plus, since you're not incinerating your material, the taste is great and the smell is faint. What more could you ask for?
A weed pen, or THC oil pen is a relatively simple, two-part electronic device used to vaporize THC oil or distillate. An evolution of early vape pens, weed vape pens are most often shaped like writing pens—hence the name. Every weed pen houses a small battery that heats your oil in an atomizer cartridge containing a wick and a heating coil. This heating process turns concentrates into THC-filled vapor.
Q & A
There are no questions yet